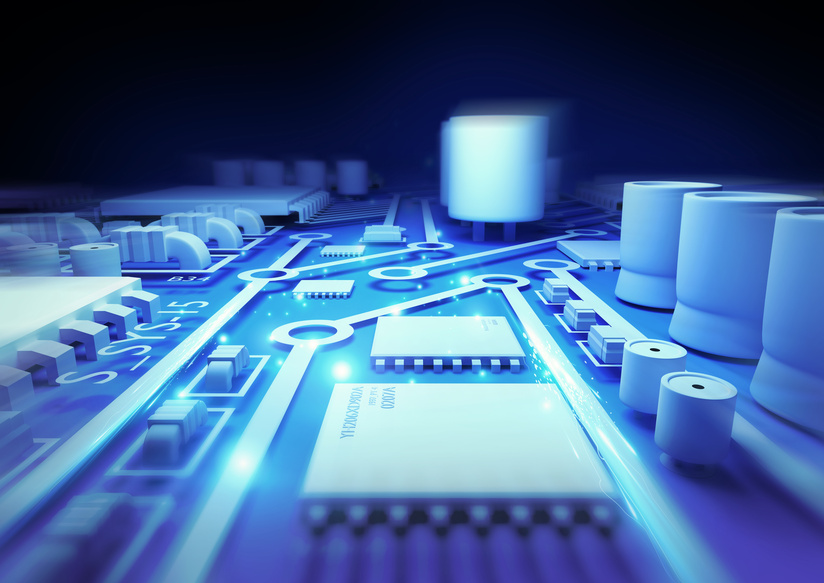 We are experts in networking and computing hardware technologies.
We are well versed with all aspects of development process from specification, architecture, design, verification to high volume production. Our team has been involved in leadership roles on many successful industry leading products.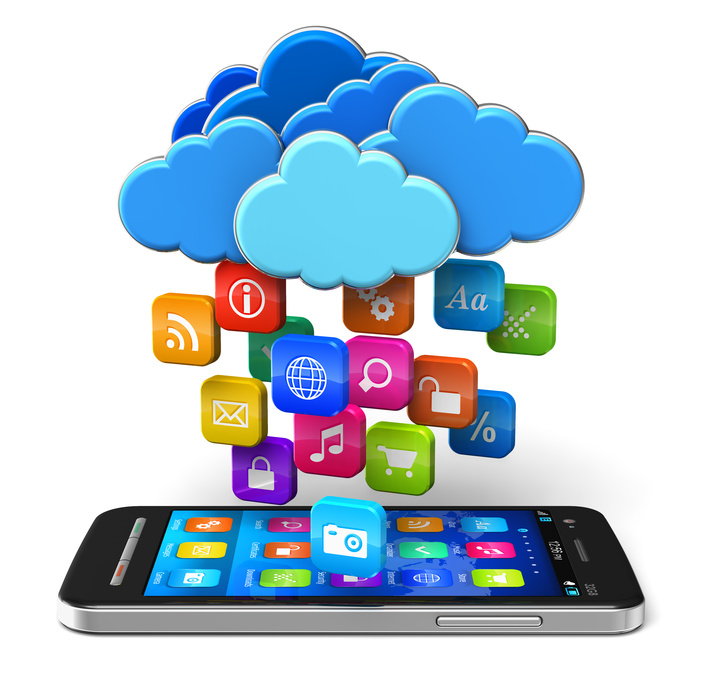 Our team has developed mobile apps since the early days of iOS and Andriod platforms.
We have released a number of very successful and critically acclaimed apps on the App Store. We strive to develop unique apps paying significant attention to user experience.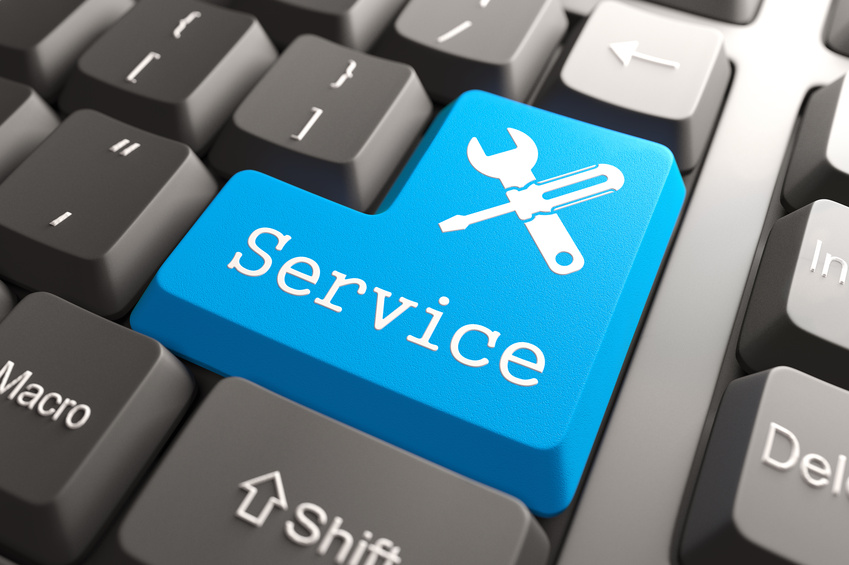 We have been providing our hardware and software development expertise to leading fortune 500 companies.
We have the capabilities to handle any complex needs of our partners and deliver innovative solutions to vexing technology issues. Feel free to contact us below with your specific needs and we will be glad to assist you.