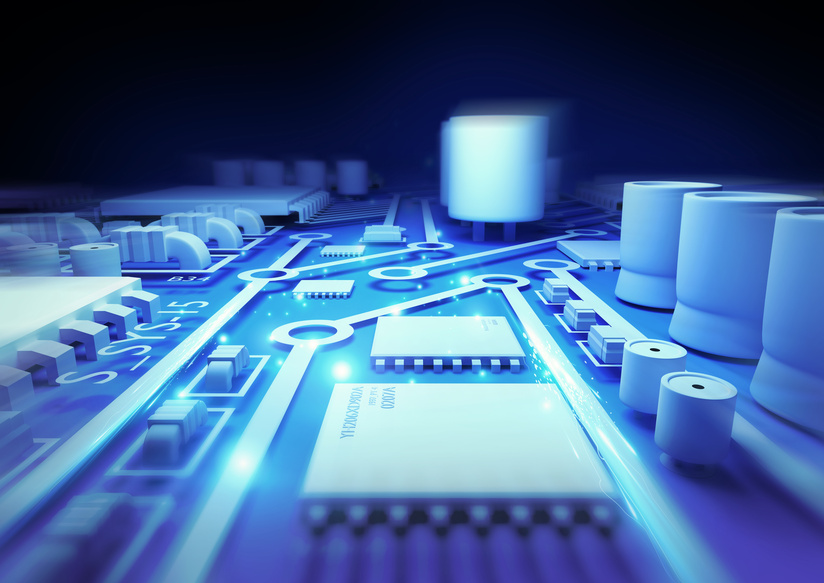 Hardware
We are experts in networking and computing technologies.
We are busy developing great technology solutions for the Cloud and IOT with our partners.
We have developed products working with our partners in a variety of hardware areas like:
Hardware Software Co-design of leading edge microprocessor
Video Analytics processor development
Cable Modem Physical Layer device
Low Power Mobile Hardware Peripheral Interface
We are also inventors of innovative technology for use in security and line rate search.
Our expertise involves cloud networking technologies like TCP/IP Offload, RDMA, iSCSI.
Our team hold a sizable number of patents covering many of these areas.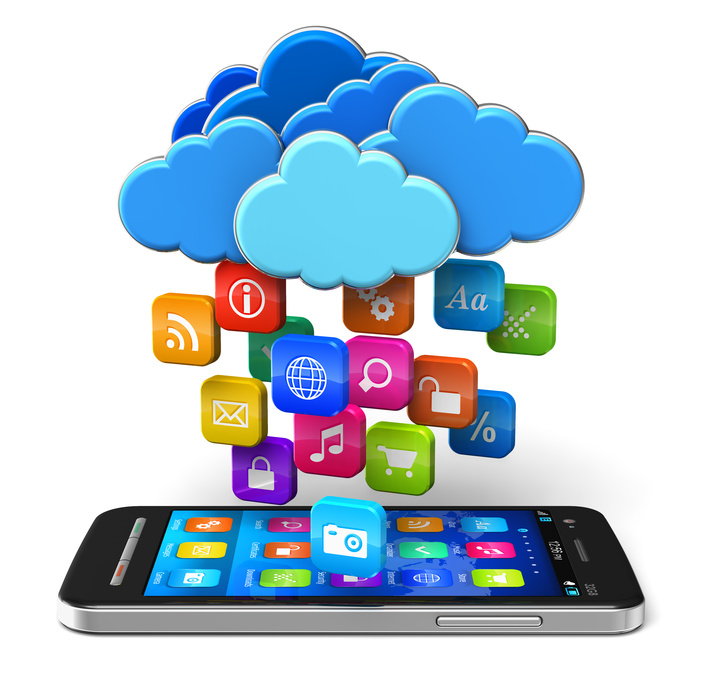 Mobile Software
We are leaders in mobile applications targeted to the iOS devices like the iPhone, iPad and iPod Touch.
Our apps have been widely used around the World and received great reviews.
Check out our iOS apps the App Store:
Check out our Android Apps: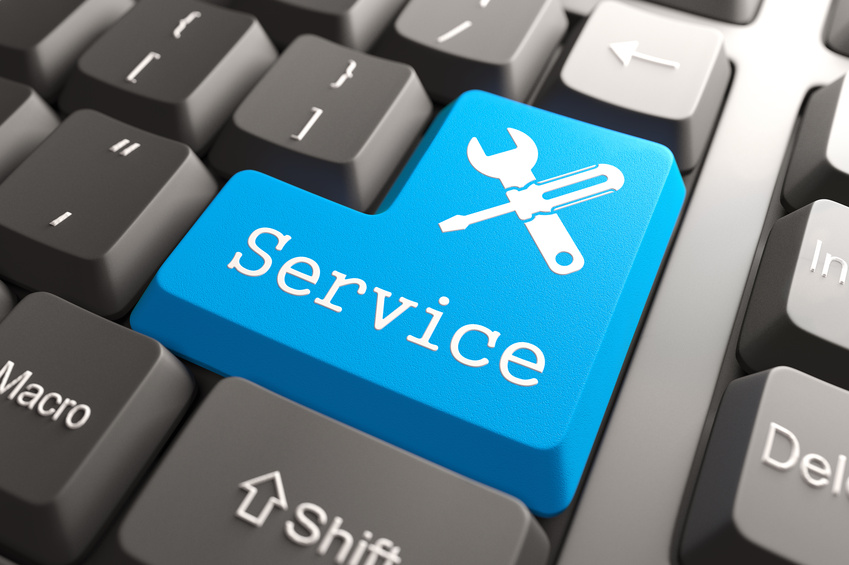 Services
We provide hardware and software development services from specification through finished product.
Hardware:
We are experts in ASIC. SOC and FPGA development from architecture, design and verification. Our areas of expertise span:
Microprocessors
Graphics and Video processing
Networking
Security
DSP
Software:
We are experts in the entire mobile application development process from definition through release for iOS and Android platforms.